At the moment i only offer PhoneChat
Cuckoldress Jessica offers special  Duo with austrian Master A. (29cm!) Specialist for cuckold sessions.
Come to try the ultimate cuckold experience.
Our availability:
6 – 11 July: Austria, Ried im Traunkreis
17 – 29 August: Austria, Salzburg
8 – 10 September: Austria, St. Valentin
Phone: Click here

At the moment i´m blonde 😉
Bookings only with deposit of €50 payable by AMAZON voucher

https://www.amazon.de/dp/B07Q1JNC7R/ to mistress@sexyjessica.eu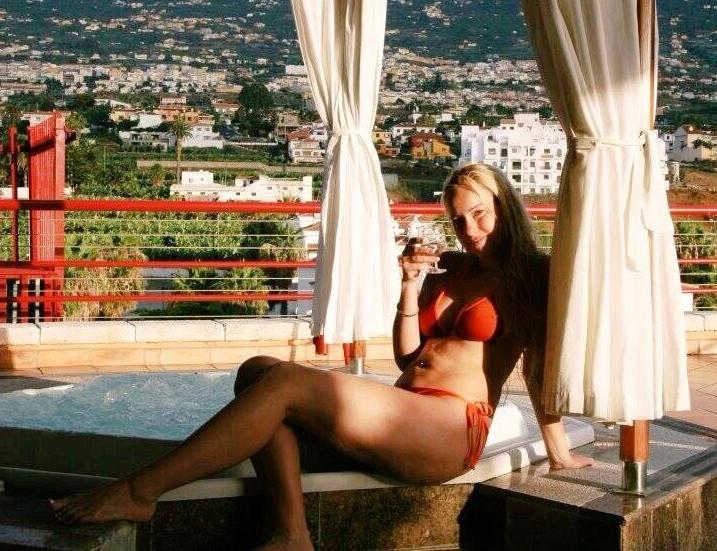 — EINZIGARTIG & EINMALIG —
                        ***DUO mit österreich. Master A. (29 cm!) spezialisiert für cuckold Sessions***
Dich erwartet eine Demütigung vom allerfeinsten!
Beobachte mich mit meinem Hengst beim zügellosen Liebesspiel als Voyeur und genieße das heiße Treiben!
Du, fixiert, knieend oder im Käfig eingesperrt, darfst dich an unserem sexuellem Highlight ergötzen, während ich/wir dich demütigend in den Wahnsinn der devoten Lust treibe/n!
UNSERE DUO TERMINE in Österreich:
6. – 11. Juli: Ried im Traunkreis
17. – 29. August: Salzburg
8. – 10. September: St. Valentin
Tel.: Klick hier

Nur mit Voranmeldung und mit 50€ Kaution via AMAZON Gutschein:
https://www.amazon.de/dp/B07Q1JNC7R/ zu mistress@sexyjessica.eu

ACHTUNG!
Wir bieten NUR cuckold Sessions an und wir sind beide dominant. Es handelt sich NICHT um ein Gangbang! Für mehr Infos einfach anrufen.
Momentan bin ich Blond.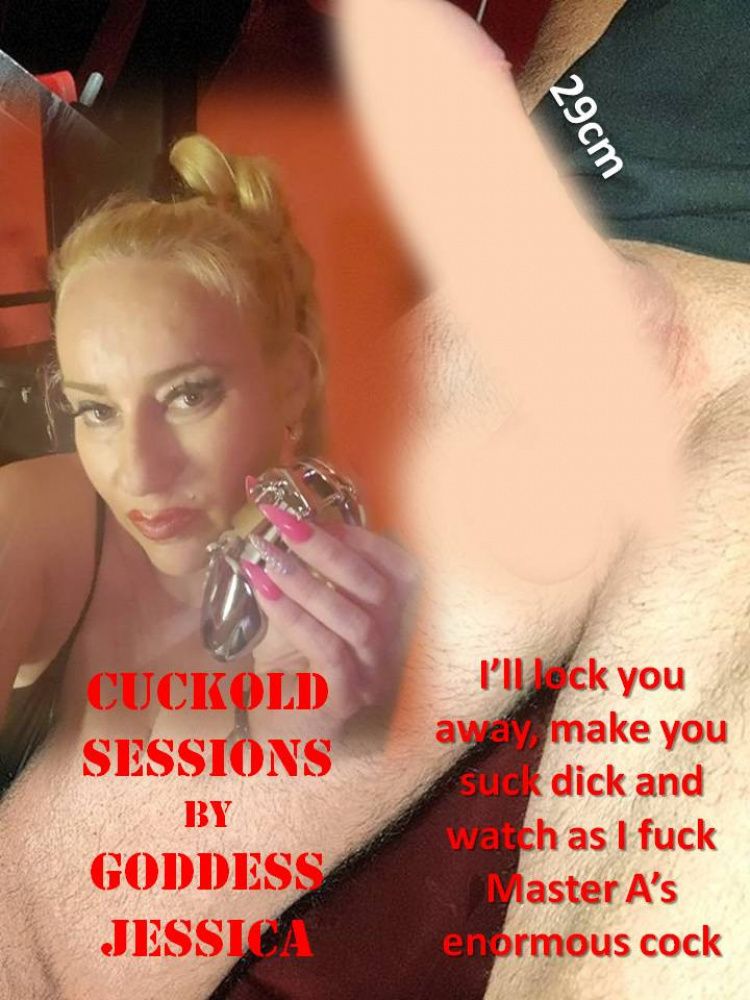 CLIPS:
https://stars.avn.com/media/mistressjessica/29061
https://stars.avn.com/media/mistressjessica/29291
https://stars.avn.com/media/mistressjessica/19447